Chiropractic Pediatric Live Online Support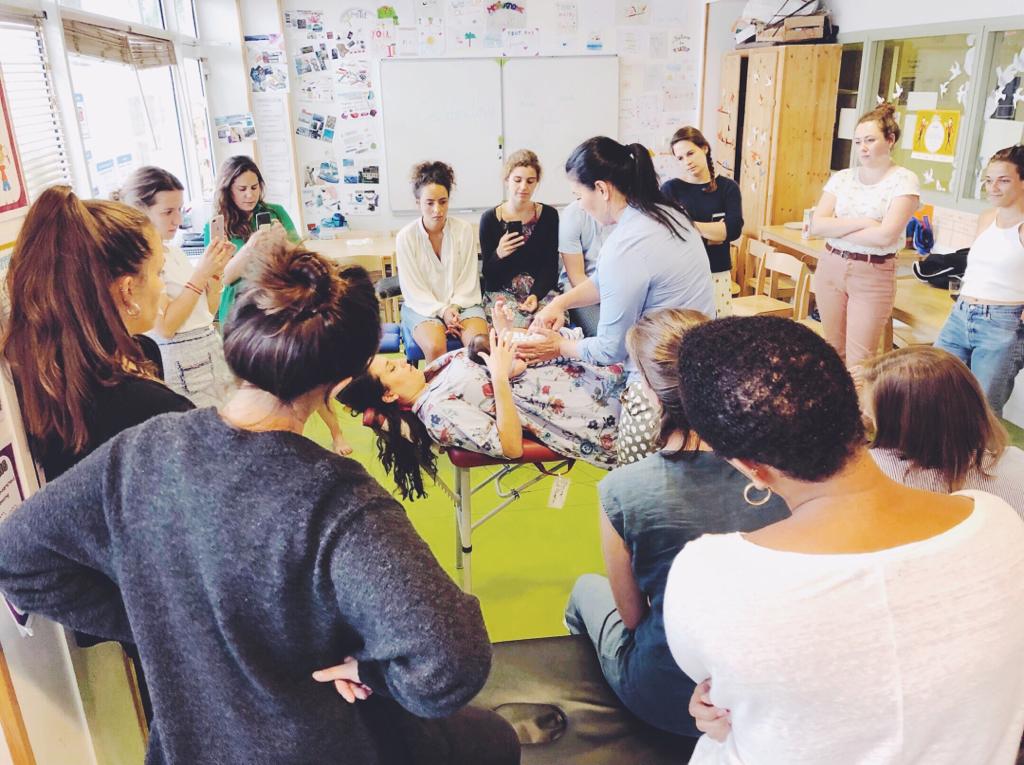 Chiropractic Pediatric Live Online Support
Twice a month we will join together on a video chat (you do not need to be on video) via Zoom. Please download the link for Zoom: https://zoom.us/
The promotional monthly fee is valid until 25th July. We will have our first call on Thursday the 11th July from 19:00-20:00 British time. The next call is scheduled for Thursday the 25th July at 19:00 BST.
If you sign up before 25July, payment each month is 30 Euros (payment made in British pounds = £27). The standard monthly fee will be 50 Euros after 25 July.
This is a subscription service. Your credit card will be billed each month, and each monthly payment made is valid for two calls in that same month. You can cancel at anytime with 30 days notice.
sale
Topics in this course involves any aspect of chiropractic, mostly focused on assessing and adjusting babies and children. We will discuss any element of chiropractic adjusting techniques, with more concentration on gentle tonal techniques.
Disclaimer: because I am not an authorized official instructor with EpiEnergetics (Network Spinal), this monthly course is directly created from my own personal and professional experience from practicing chiropractic for 22 years. It is not affiliated with EpiEnergetics therefore it is not an official authorized Network Spinal course.
If you have any questions, please email me at dr.maryanne@shiozawawellness.com.